A smarter way for independent business professionals to manage healthcare costs.
The Georgia REALTORS ® Benefits Center offers multiple options for health coverages designed exclusively for self-employed small business owners.
Alternative to private and exchange plans

Major medical model plan designs; HSA eligible options

Dental, Vision, Accident, Critical Illness, Hospital Indemnity and Life plans available

National PPO networks available, or go to any doctor/facility

Cost may be business tax deductible


(always confirm with tax professional)

Secure online enrollment platform - enroll when it's convenient for you!
Take control of your healthcare costs.
Self-employed Georgia Realtors now have an alternative to private and exchange plans. When you establish a self-funded plan for your business of one, you and your dependents can get great care and save money.
Eligibility and Requirements
Business Owners may establish their own health plan for themselves and their dependents.
Business must have a Federal Tax ID.
Georgia Realtors must have an NRDS number and Real Estate license to qualify.
For the Vault Captive Product, applicants must answer a short medical questionnaire to screen for major medical issues and must have BMI under 40. Want more details? See FAQs
CoreChoice Union plans are guaranteed issue and offer nationwide PPO network coverage through the BlueCard PPO network.
Select a Product to Learn More
Medical

Exclusively for Business Owners, Sole Proprietors, or Independent Contractors, and their families.
This program harnesses the size and scale of its professional membership to offer an innovative program structure that locks in savings for self-employed association members and their families.
Participants establish a self-funded plan for their 'business of one', combining monthly payments with other participants to pool their health funds. And all plans also include a mental health benefit – unlimited behavioral health televisits!
Dental

Annual preventive care alone can help prevent other health issues such as heart disease and diabetes. Three plans to protect your smile.
Vision

Reduce your expenses with savings on frames, lenses, contacts, eye exams and more.
Accident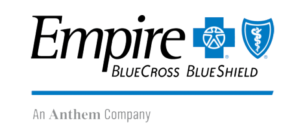 Help cover related expenses like lost income, childcare, deductibles and co-pays – things medical doesn't cover.
Critical Illness

Cash benefits to help pay unexpected costs not covered by your health plan.
Hospital Indemnity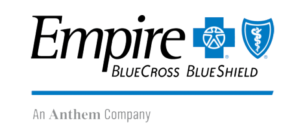 Benefits payable directly to you, to help pay unexpected expenses not covered by your plan.
Life

Provide security for your loved ones
UnitedHealthcare® Group Medicare Advantage Plan

Over 65? UnitedHealthcare® is excited to offer its Medicare Advantage Plan to GA REALTORS® retirees. Fill out the form to learn more!
See What People Are Saying
Steps to Establish Plan
View model plan designs and calculate costs.
Create an account to start the process.
Once approved, sign contracts and establish plan.
Brought to you by the GREBG Officers & Directors/GAR members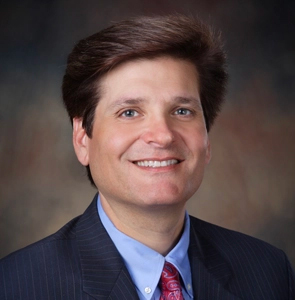 Steven Fischer
President GREBG, Inc
Savannah, GA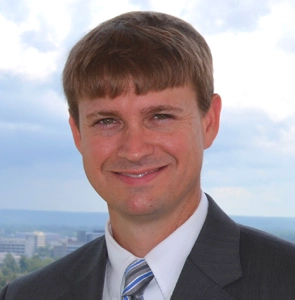 Ryan Brashear
Secretary/Tresurer GREBG, Inc
Augusta, GA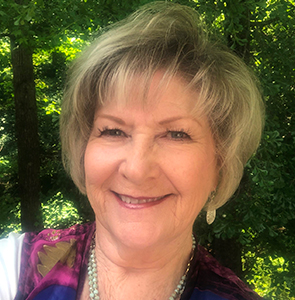 Linda Carol Porterfield
Director
Athens, GA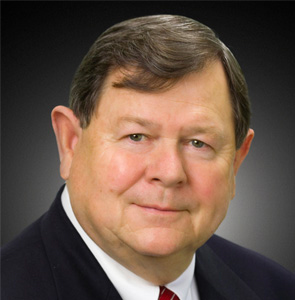 Neal Jackson
Director
Monroe, GA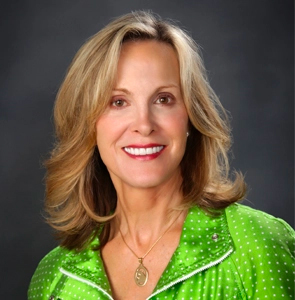 Barbara Kennon
Director
Columbus, GA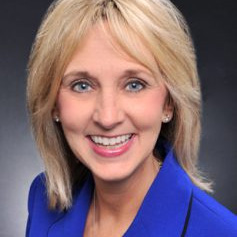 Lisa Scully
GAR 2023 President
Athens, GA