Affordable, quality, health solutions for Georgia REALTORS® members & their families.
The healthcare you want. The savings you need.
Significant savings versus exchange-based plans

National PPO + go to any doctor

HSA eligible, premiums business tax deductible


(always confirm with tax professional)

Three major medical plan designs
The Georgia Real Estate Health Benefits Center, a captive health benefits program designed exclusively for self-employed, sole proprietor or 1099 contractor GAR members with a Federal tax ID.
The Future of Healthcare for REALTORS®
Georgia REALTORS® is excited to announce that there is now an alternative to the ACA exchange and private insurance for our self-employed members. With the Georgia Real Estate Health Benefits Center, you may have an opportunity to establish a self-funded plan that works with your lifestyle, gives you and your dependents the best care possible and fits with your financial picture. Click here for a program overview on Plan Designs.

We've brought you savings on medical benefits. We are excited to bring you more great benefits! Your benefit center is now offering:
Dental – Vision – Accident – Critical Illness – Hospital Indemnity
Guaranteed Issue: no medical questions, no qualifying.
Group Discounted Rates: 2+ Year Rate Guarantee (through December 31, 2023)!
Enroll Now: medical not required.
See What People Are Saying
Who is this plan for?
Members of the Georgia Association of Realtors who are Business Owners, Sole Proprietors, or Independent Contractors, and their families. This is a great plan for individual business owners in good health who feel they are paying too much premium for too little in benefits.
Please note: To be eligible for this program you must have a Tax ID. Want more details on the program? See our FAQs.
Establish your Health Plan in Minutes!
Instantly view program features and your cost estimate.
Happy with your estimated cost? Create an account for more details and to apply.
Once approved, your plan will be finalized.
Backed by Our GAR Plan Trustees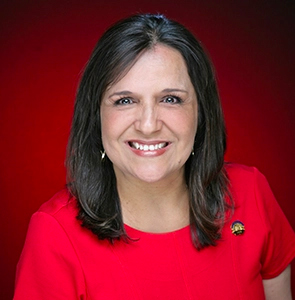 Dorrie Love
GAR 2021 President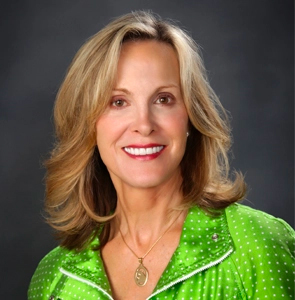 Barbara Kennon
Columbus, GA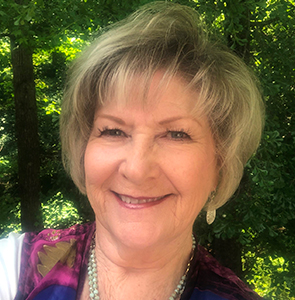 Linda Carol Porterfield
Athens, GA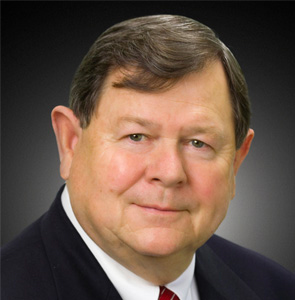 Neal Jackson
Monroe, GA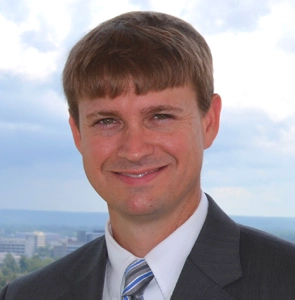 Ryan Brashear
Augusta, GA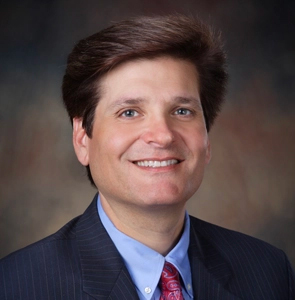 Steven Fischer
Savannah, GA